Our Import Export Service is highly reliable and recognized for its client-centric approach. With years of experience, we offer complete solutions for importing and exporting goods, ensuring smooth shipping across the globe.
Unique Express Cargo Services ship your valuable goods quickly and safely with our expert crew, using rail, air, or road transportation. Our cost-effective services provide same-day and next-day global delivery from India with advanced technology for easy and prompt delivery.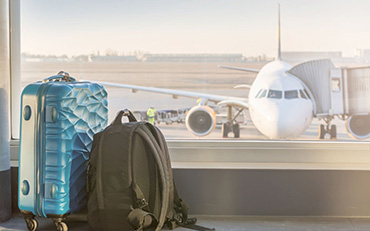 Unique Express offers Courier & Cargo services for shipping Excess baggage or luggage/ Unaccompanied Baggage to any destination worldwide. Our services enables customers to bypass strict airline rules on extra luggage and offer an easy solution for shipping unaccompanied luggage globally.